Cannabis For The Confused
A Crash Course in Understanding How Marijuana Can Improve Your Health and Your Life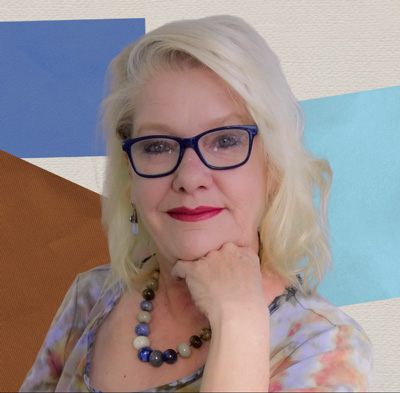 Do you wonder if using marijuana might be right for you but you're confused by all the conflicting information you see about cannabis?
Are you currently using marijuana but worried you might somehow be doing yourself harm, or helping one condition while hurting another? Perhaps you are worried about starting a potentially dangerous addiction?
If you are curious but also skeptical or even fearful about cannabis, be it medical marijuana, THC, CBD, or adult use recreational marijuana, this course is for you.
How do I know?
Because I was once that person, before cannabis radically changed my health and my life for the better.
I created this course because I wish I had had something like it when I began my journey with this amazing plant over 25 years ago, when I too was worried about all those things. Back then marijuana was SO stigmatized, you didn't even talk about it.
Once I started learning about cannabis, I quickly discovered, like you probably already have, there is a whole lot to know about this simple plant. Each new discovery took me down a new rabbit hole.
I waded through MOUNTAINS of politically and financially motivated propaganda, technical research, marketing exaggerations, and reefer madness hysteria, before I got to the truth. And the truth was, most everything I had been taught, or thought I knew about marijuana was dead wrong.
I created this introduction to cannabis course because I understand that it's not easy for the average consumer to find credible, fact-based information about marijuana, without making a career out of it, like I did (more about that in my bio below).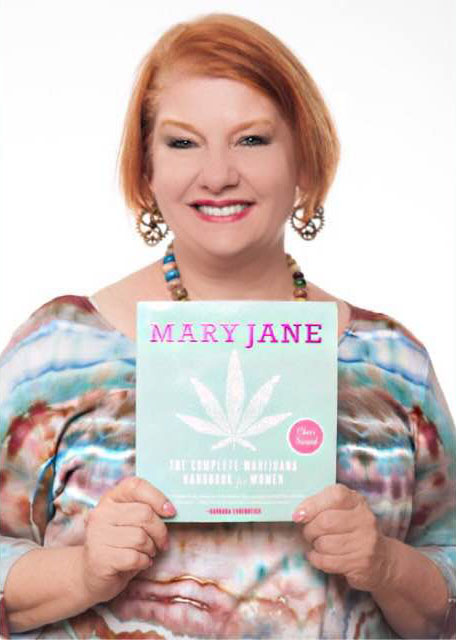 The world of cannabis has gotten so sophisticated.There's a lot more to it than just twisting up a doobie and smoking it down (not that there's anything wrong with that).
I made Cannabis for the Confused the fastest, easiest way for the public to understand this complicated subject in easy to comprehend layman's terms.
After watching the short easy lessons, that you can access anytime it's convenient to you, you will understand what cannabis potentially can (and can't) do for your life.
No hype. No BS. Just real facts based on actual science and statistics that can help you make informed decisions about how, or if, cannabis should be a part of your life.
And if you ever wondered how and why this plant became illegal in the first place, I cover that too!
What I discovered learning about and using marijuana profoundly changed my health and my life forever. I ditched a bagful of pharmaceuticals and have never felt healthier, happier, or more productive.
I truly believe cannabis can do the same for most people, IF they discover the best ways to use this incredible plant for their own individual needs.
Cannabis can do miraculous things, but it is definitely not a one size fits all proposition!

Cannabis for the Confused is an excellent way to learn all about it. And, as a student, if you have questions or concerns along the way, I am always here to help. Consider me your "cannabis coach."

Enroll in this course today and if for any reason you don't like it, we offer a 30-day money back guarantee, so you really have nothing to lose and everything to gain.